No more Manual Siphoning of Fuel using your Mouth |
Quickly and Easily Transfer any Liquid Without Stress!!
Using Your Mouth to Siphon Fuel is Dangerous to Your Health!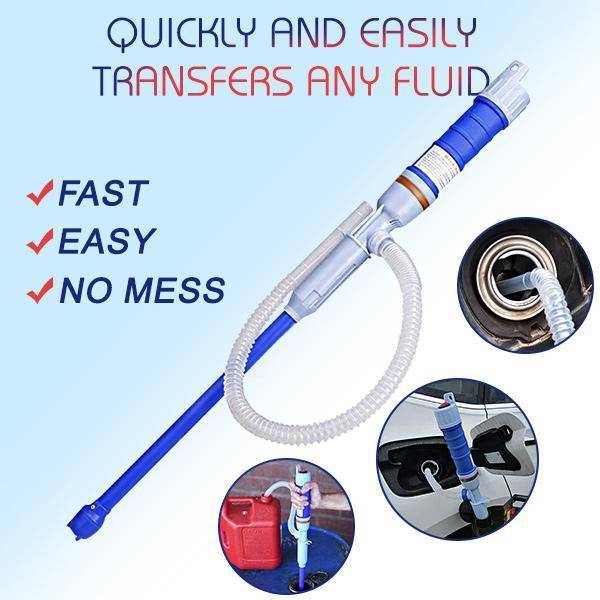 AUTOMATIC ELECTRIC FUEL PUMP
---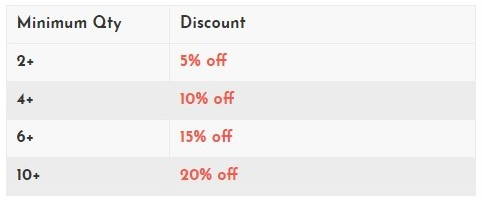 People are Rushing this Product in Nigeria😍 Get Yours!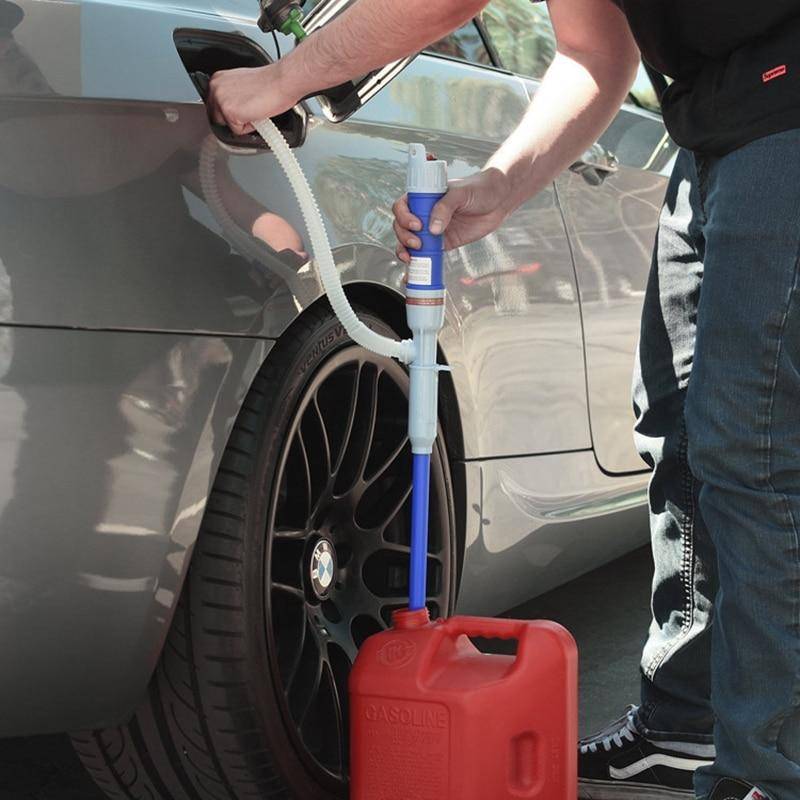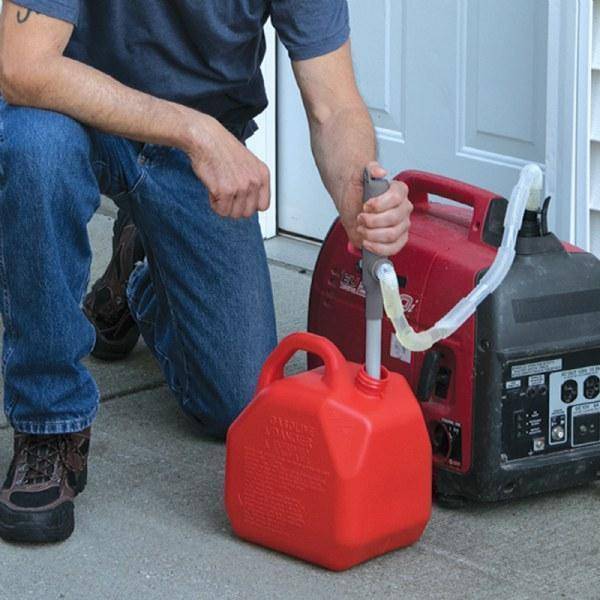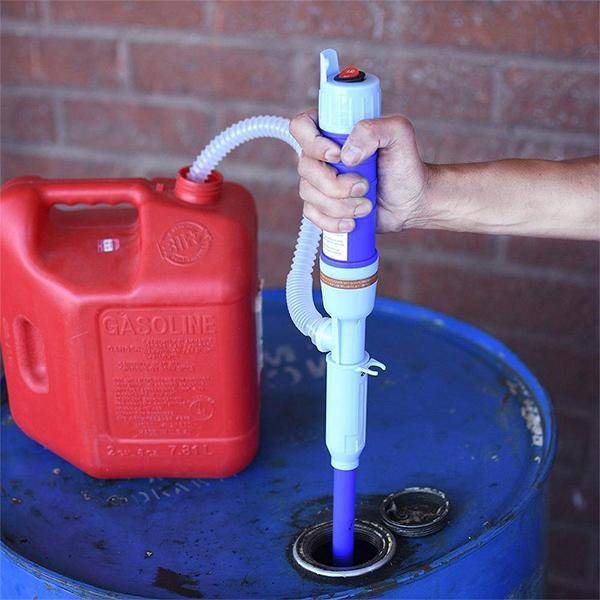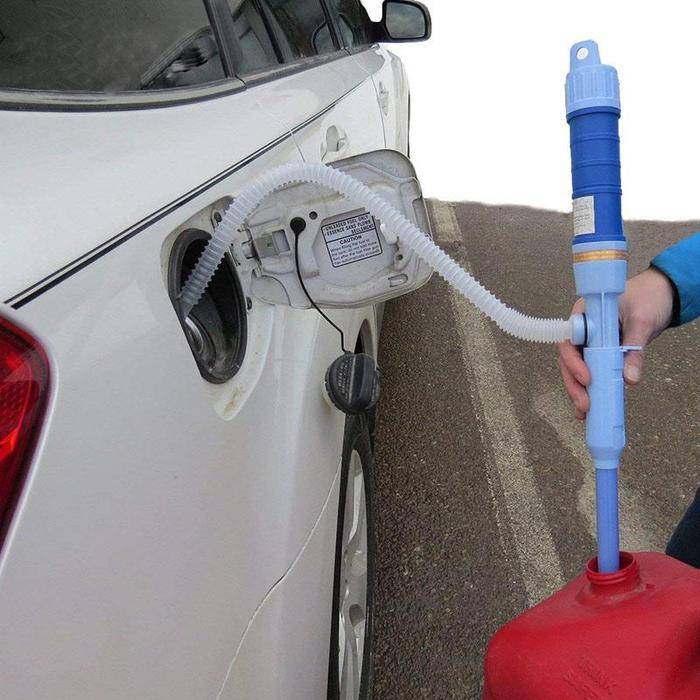 You can also Use it to Transfer Other Liquids😎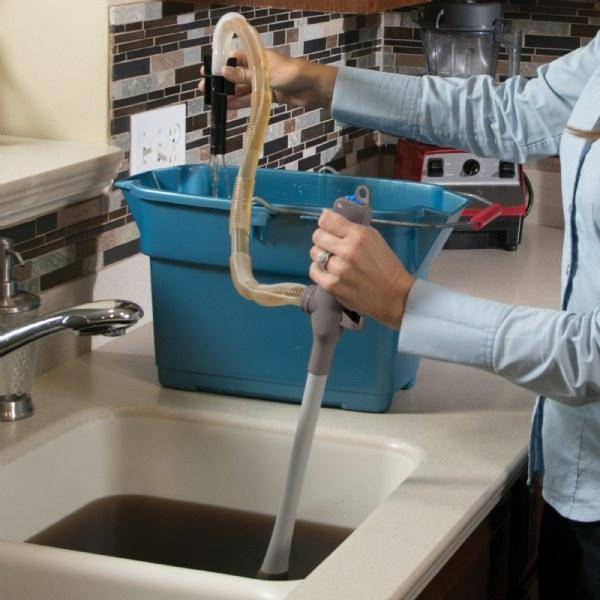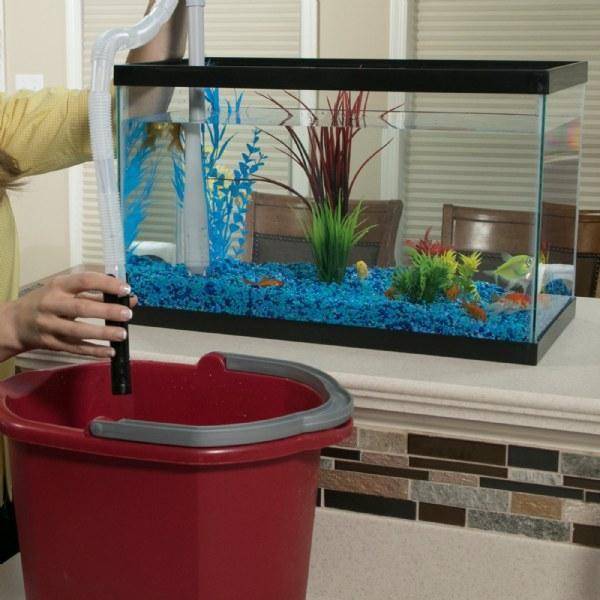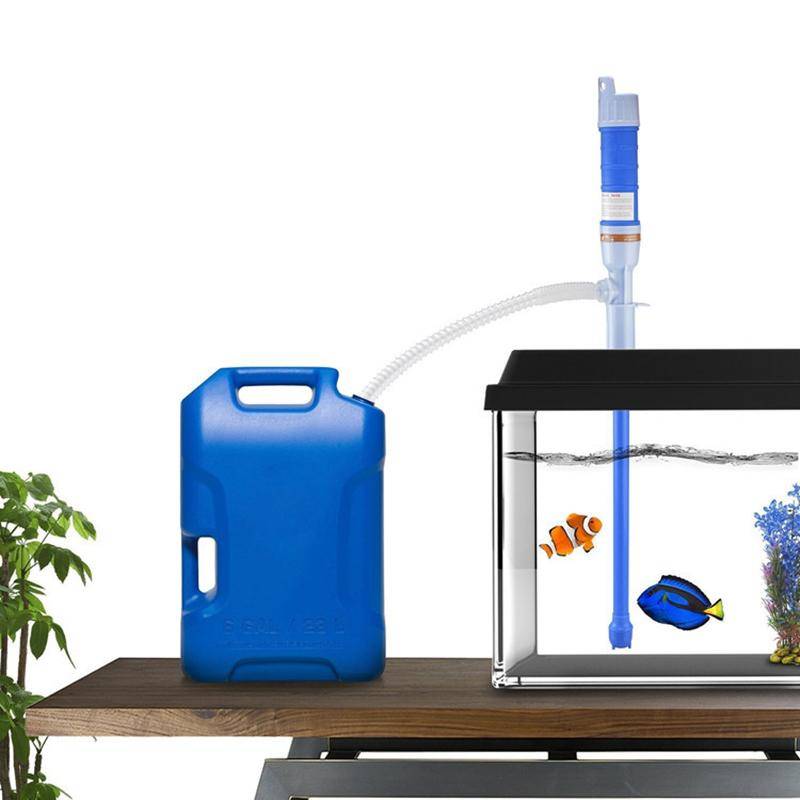 Using Your Mouth to suck FUEL is Dangerous to your Health!!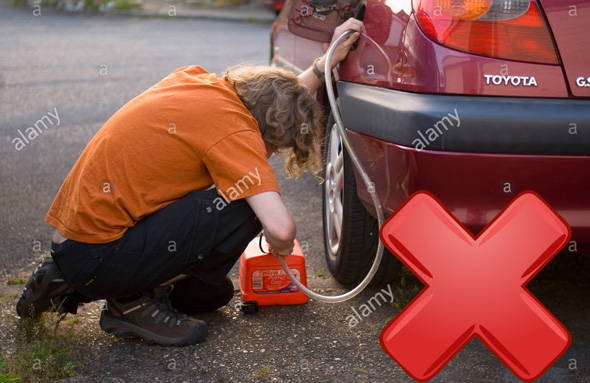 HOW IT WORKS | IT ONLY USES BATTERIES😍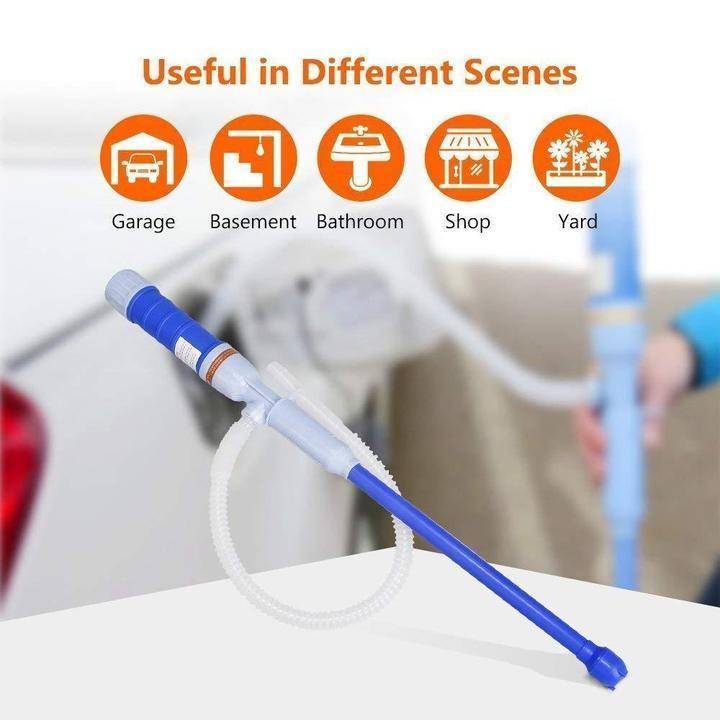 💥 Pumps up to 7.5 litres (1.5 gallons) apprx. per minute.
💥 Very easy to insert your battery
💥Simple On/Off switch
💥Auto-Buzzer: Sounds when pump Automatically stops.
💥Auto-Stop Sensor Mechanism: Pump warns when it is at capacity, protecting from leaks and liquid overflow.
💥 Lightweight and portable.
Order Yours Now and Join Over 10000+ Happy Customers🔥
Kindly Fill the Form to Order
**CAUTION: Please do not order if cash isn't readily available or if you'd travel within the period. Except someone is Picking up on your behalf, we are been charged for any order made here, so please do this only if you are ready, thank you....**
This is a shocking Revelation:
Medical research has it that the average car owner/driver swallows about 2 liters of Petrol in his lifetime trying to suck fuel using the hose.
✴ not healthy!
✴ stressful and can mess you up!!
✴ waste a lot of time!!!
✴ you can mistakenly swallow fuel...
✴ can lead to explosion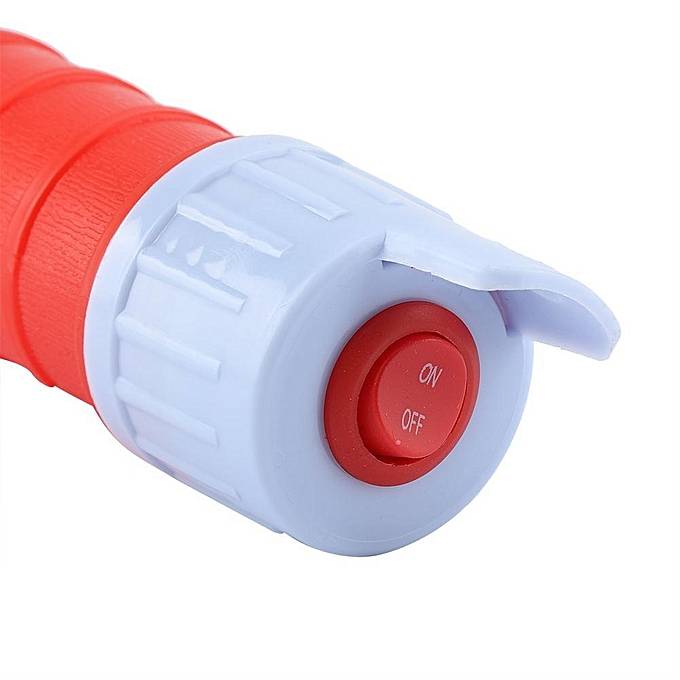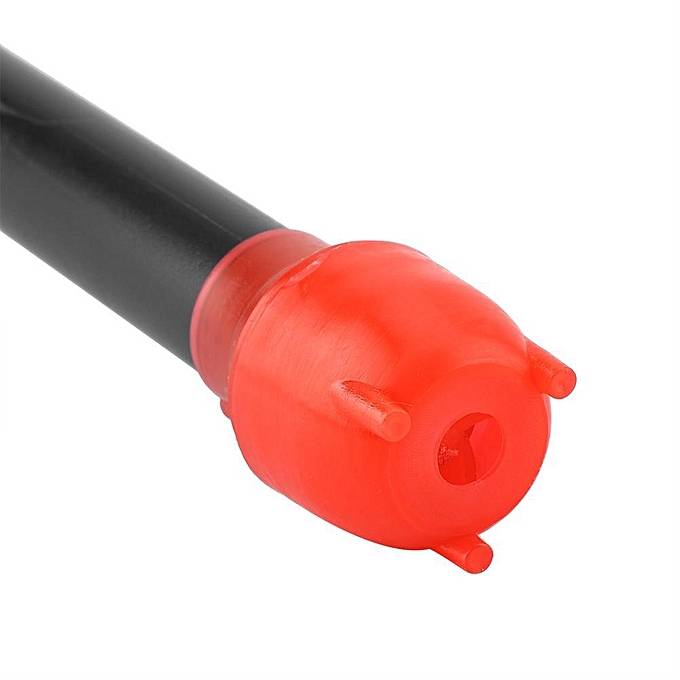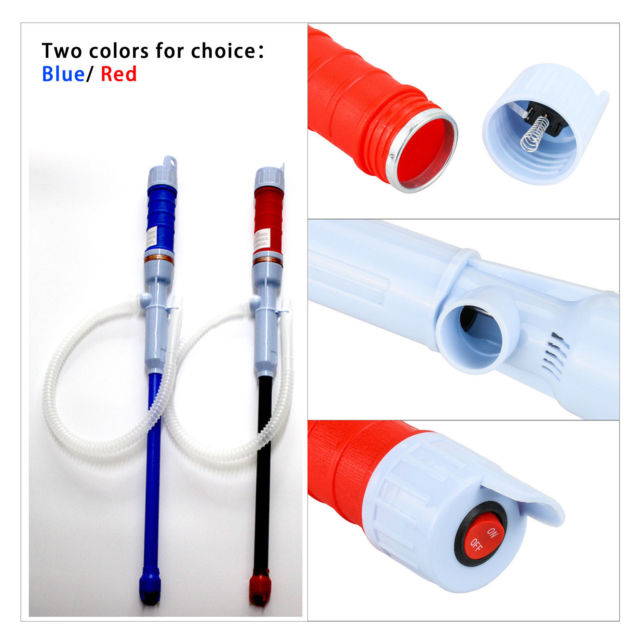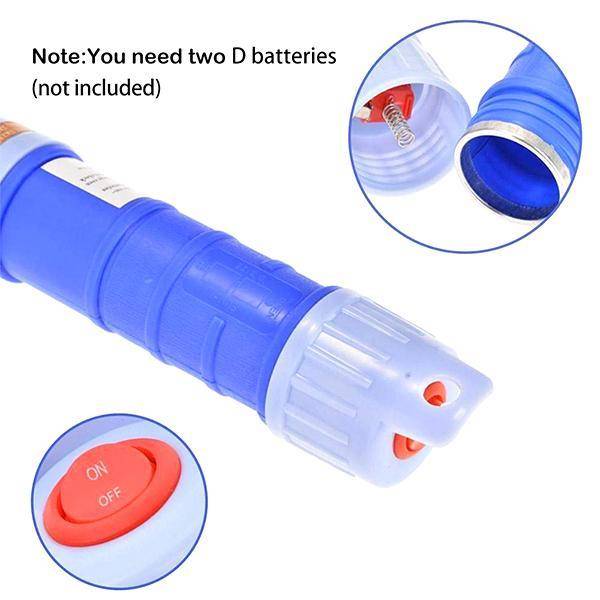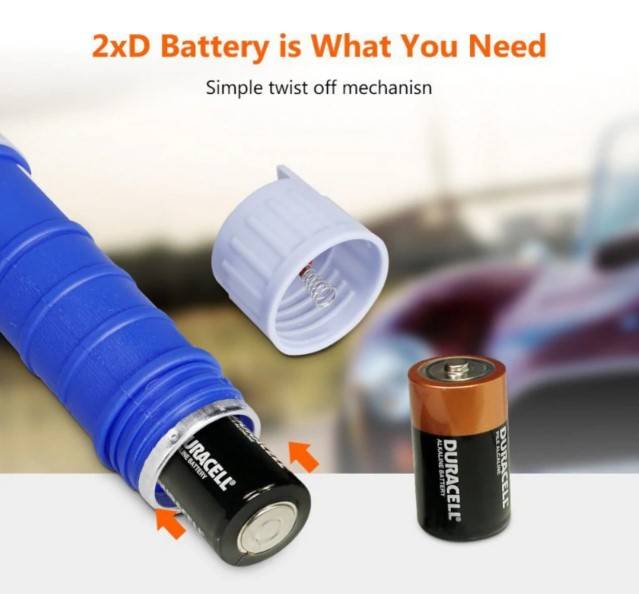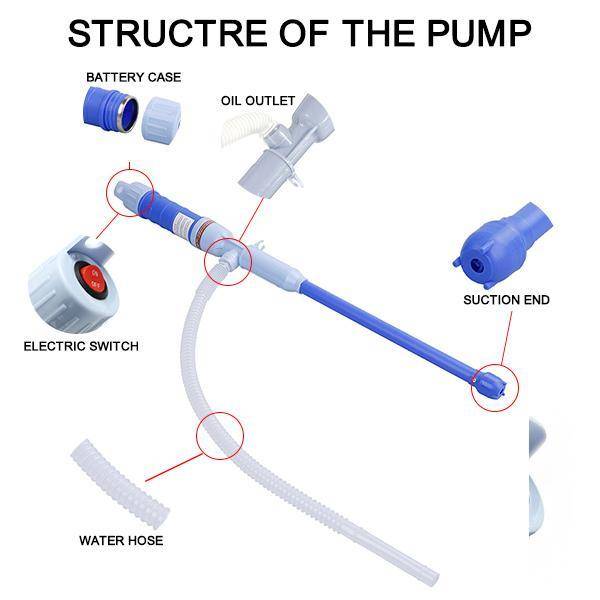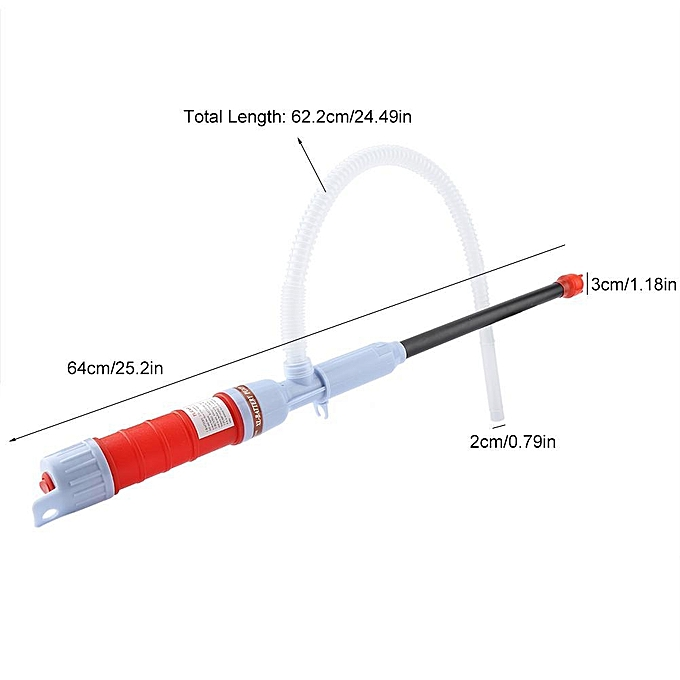 ✔ Immerse the suction end of the pump into the liquid (ex. Fuel Can)
✔ Insert the tube into a container to receive the liquid or the tank of your car
✔ Turn the pump on.
Caution:
Do Not overfill the container. Avoid pumping liquid to a container higher than the pump's motor housing

✔ When finished, keep the pump upright and lift the handle above the pump mechanism to drain any liquid back into the original container.
✔ Do Not lay pump down until all liquid has been drained from the tube and pump.

✔ Run water through the pump after using it with another liquid. This will rinse the interior and extend the life of the pump.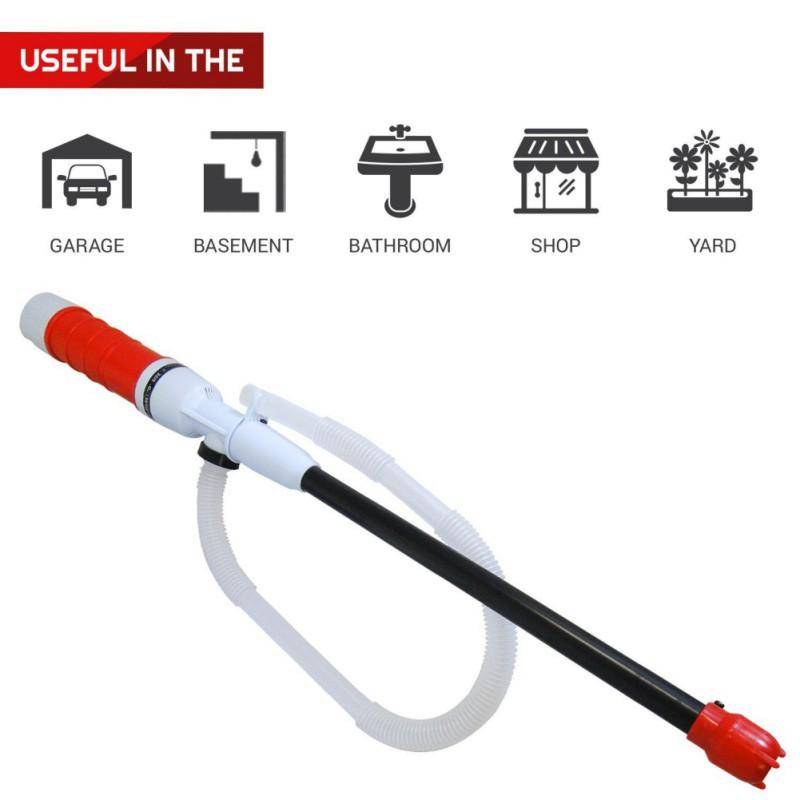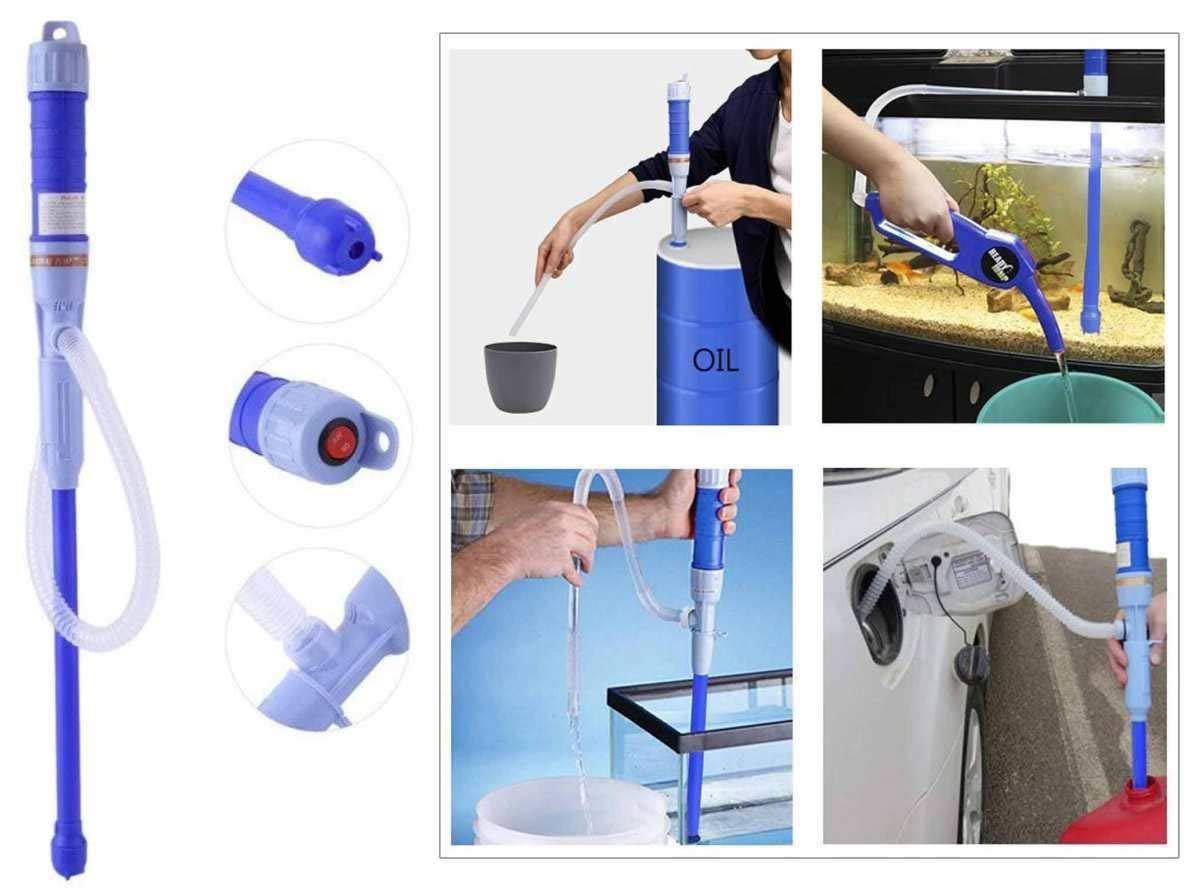 💥Emptying large water tanks
💥Draining ponds and paddling pools
💥Emptying and refilling fish tanks, aquaria
💥Emptying bath water for use in the garden
💥Clearing flooded basements and other areas
✔✔1 x Electric Liquid Transfer Pump