Advanced Vitamin-E | Expert Fairness | Skin Lightening Solution
Naija Women Love this Whitening Cream! No Stories!!
😍Women that Cares for their Skin Needs this!😍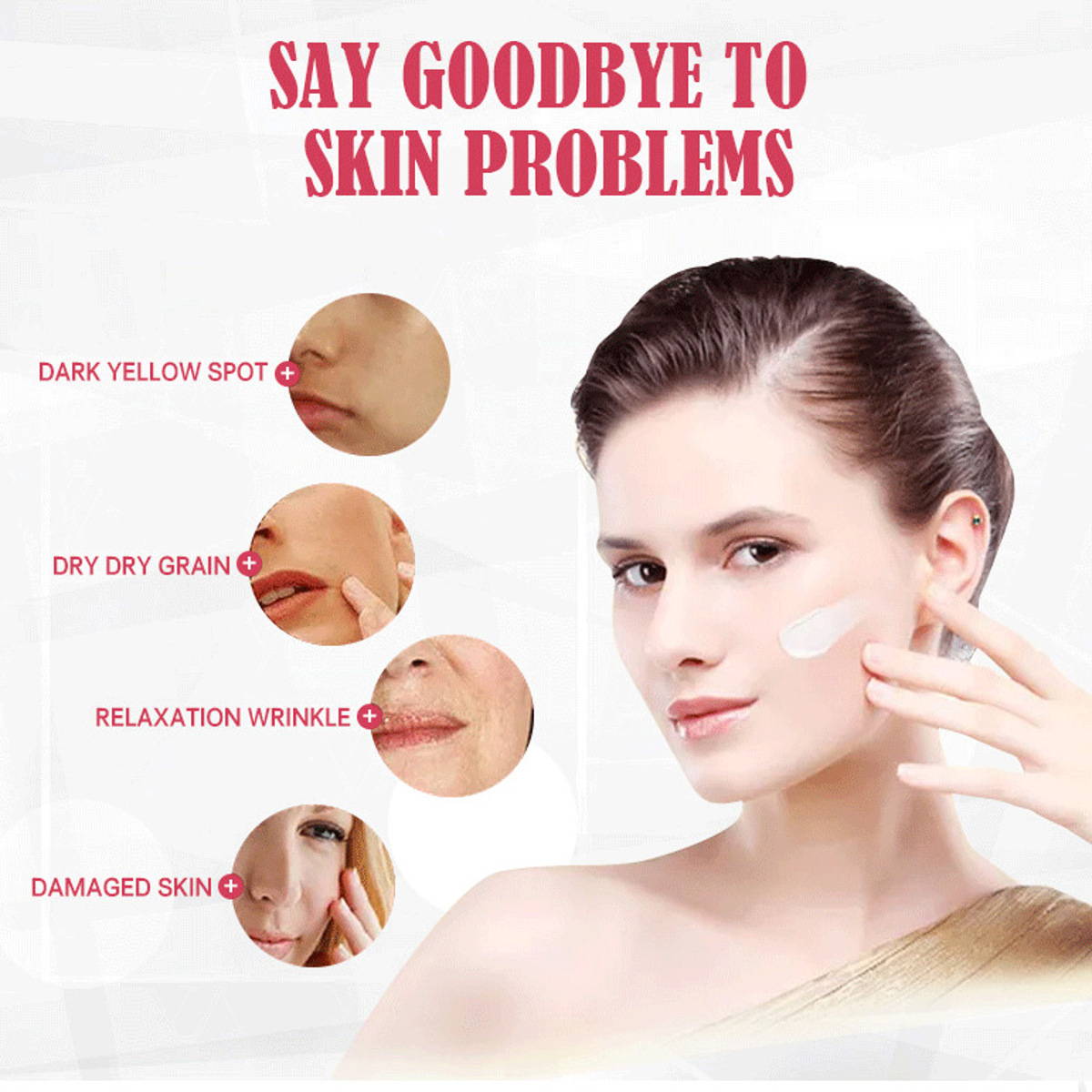 👩 All women that cares for their skin!
💄To be applied to:
✔ Face
✔ Private areas (Armpit)
✔ Dark areas (buttocks, knees and elbows)
✔ Knuckles
✔ Your Body (legs, arms)
👨‍⚕️Expert Report: Lack of Vitamin-E makes your skin tone Dark and Dull!
Get this Product for a Nourished, Fair Skin!!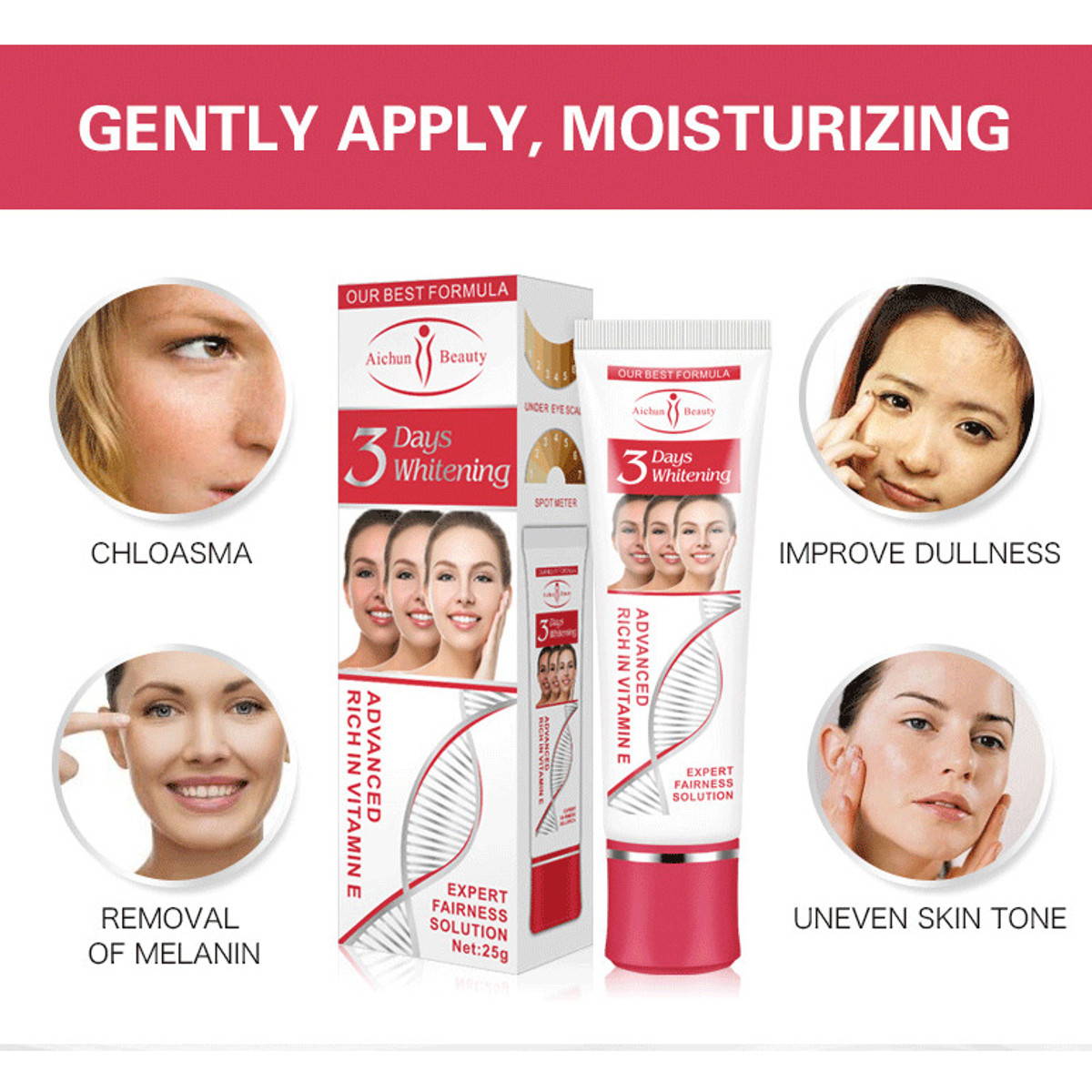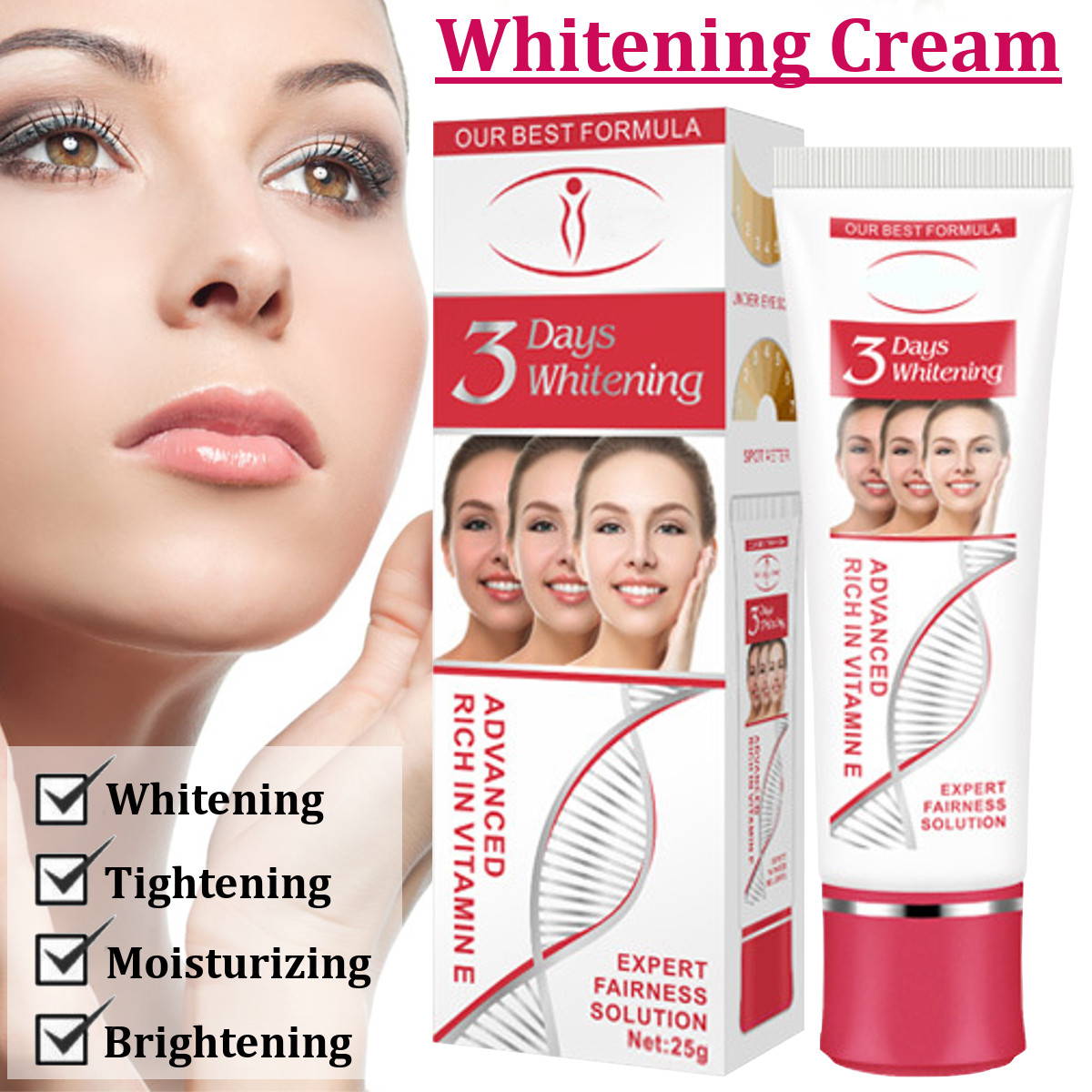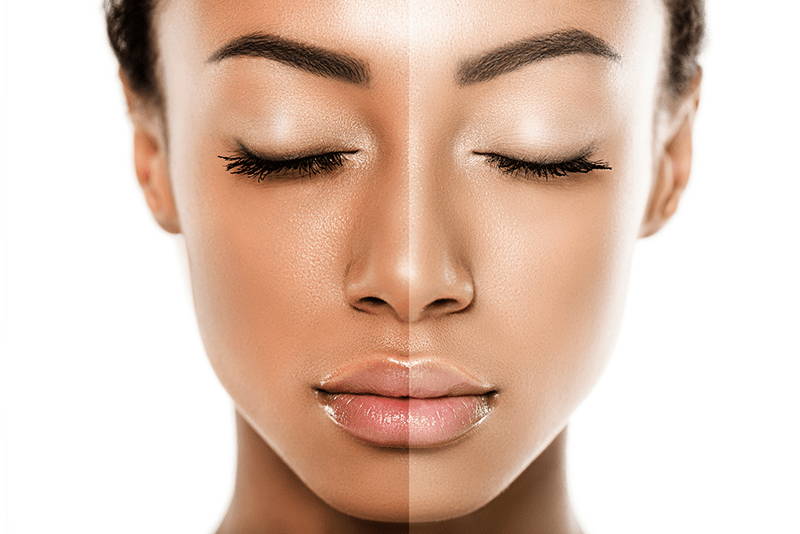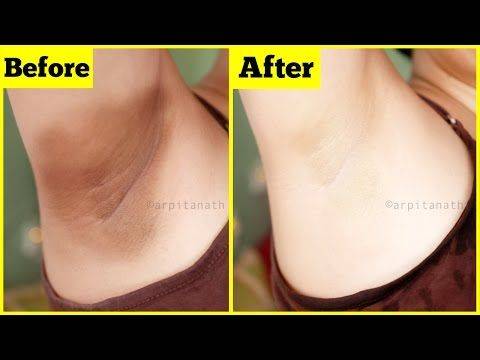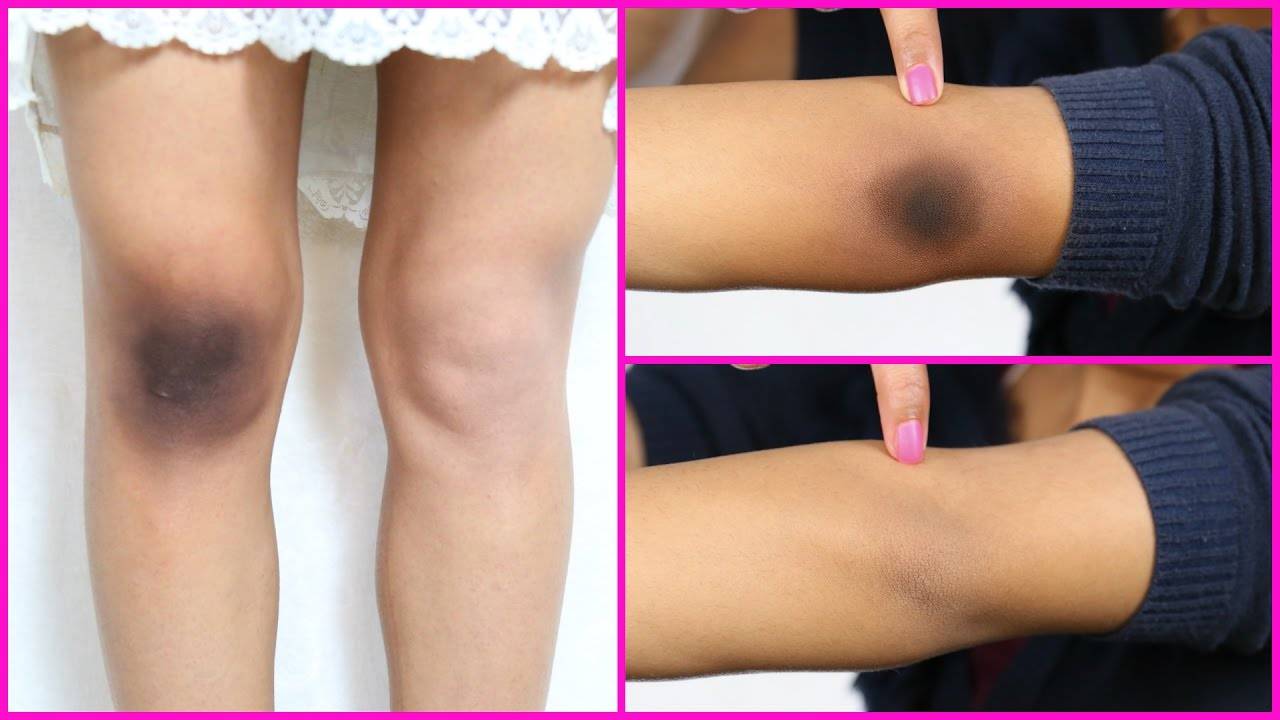 It is working! And Our over 5,299 Customers are happy😘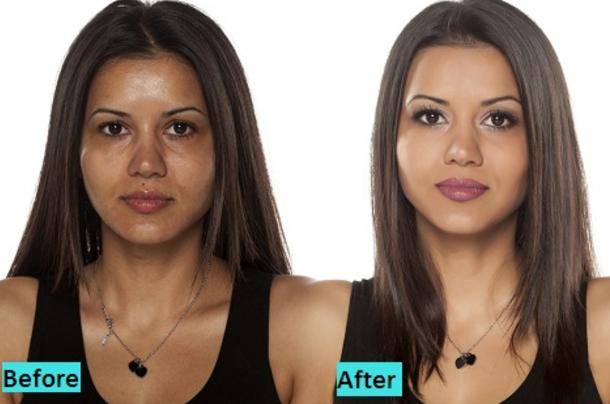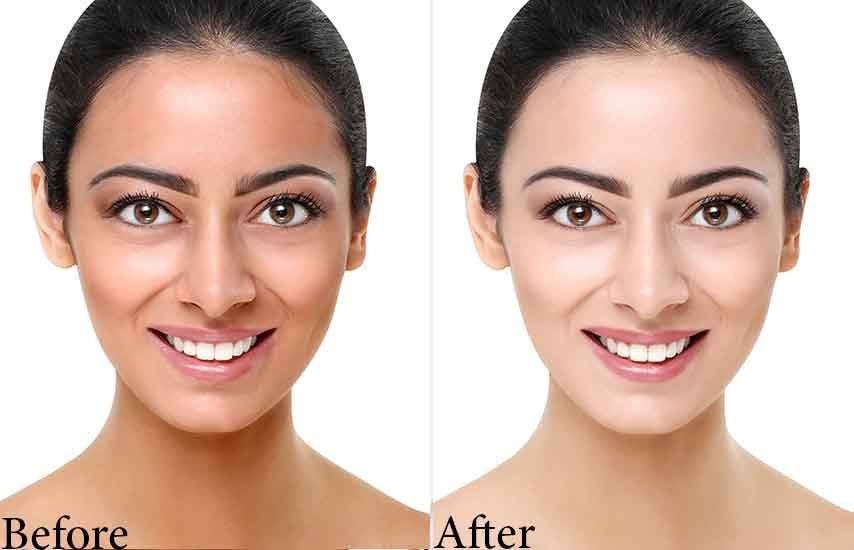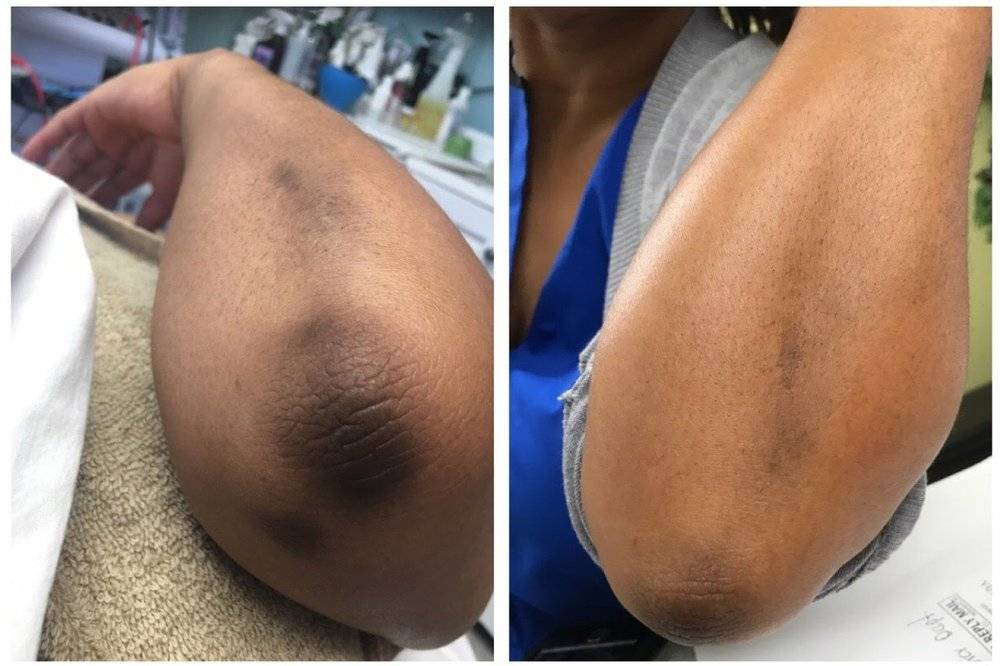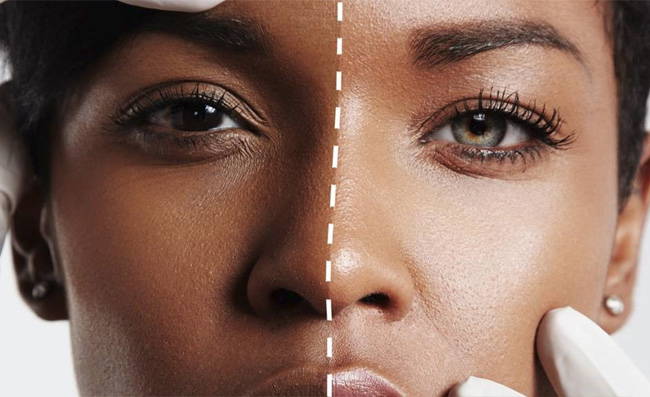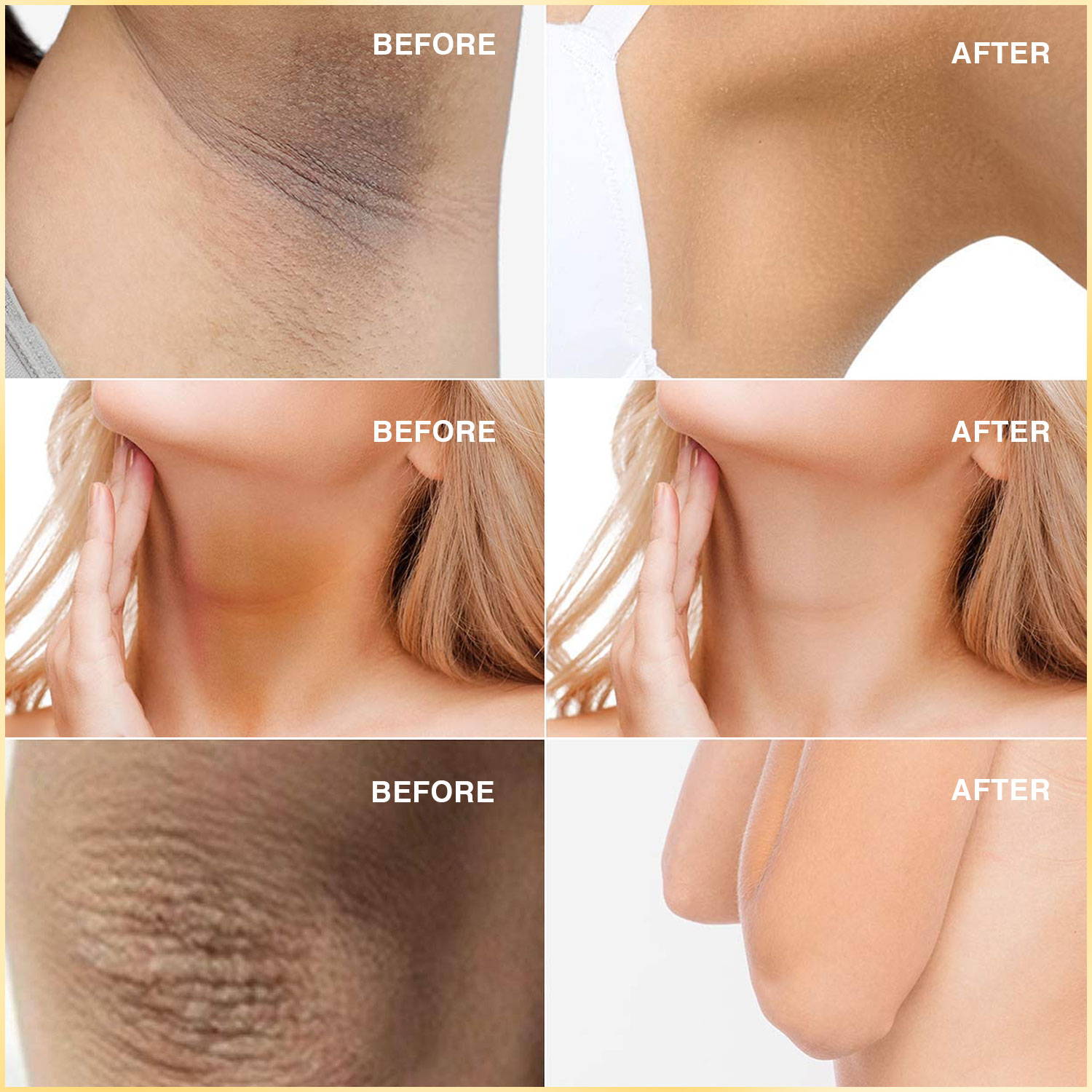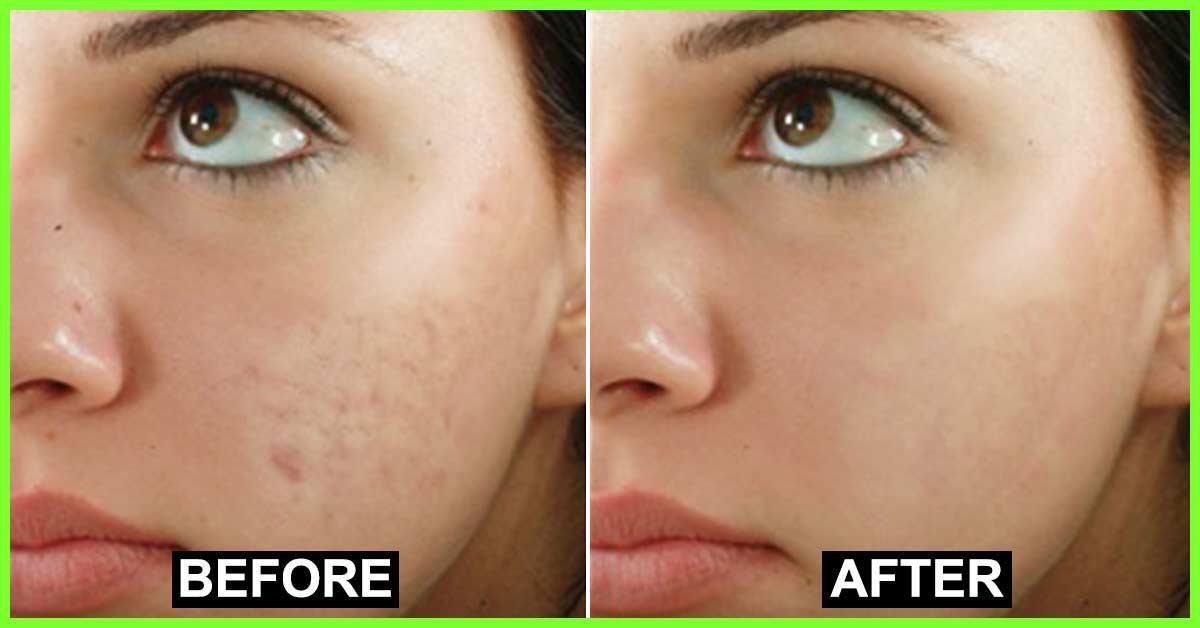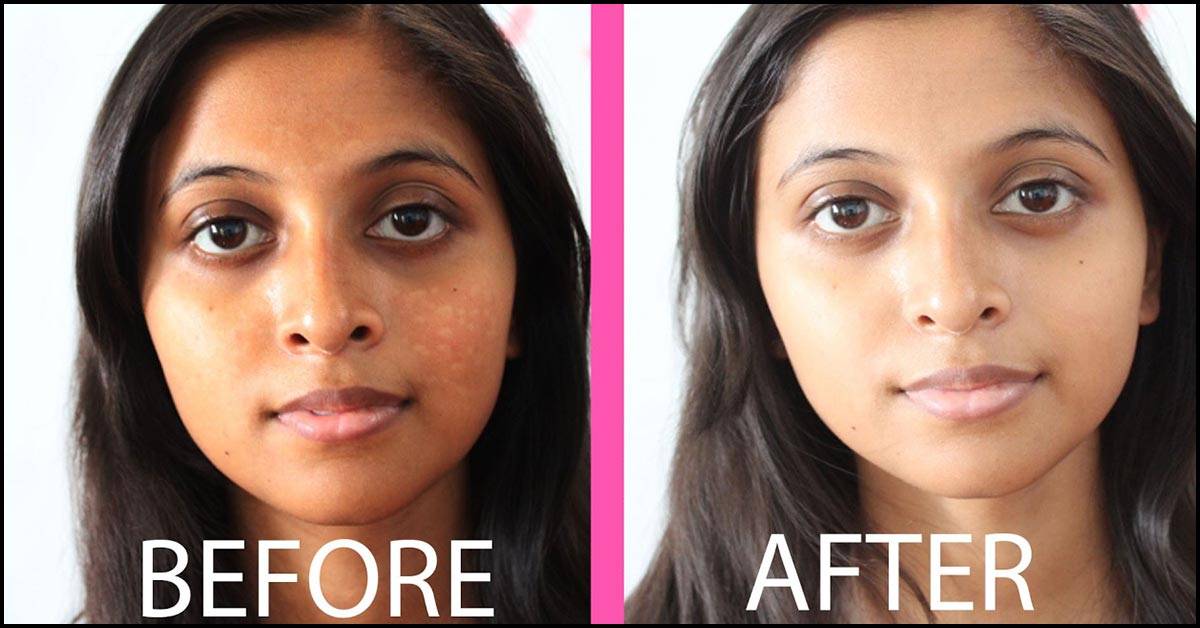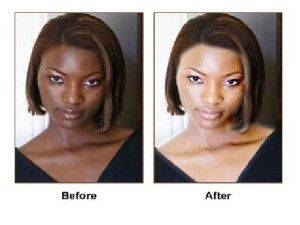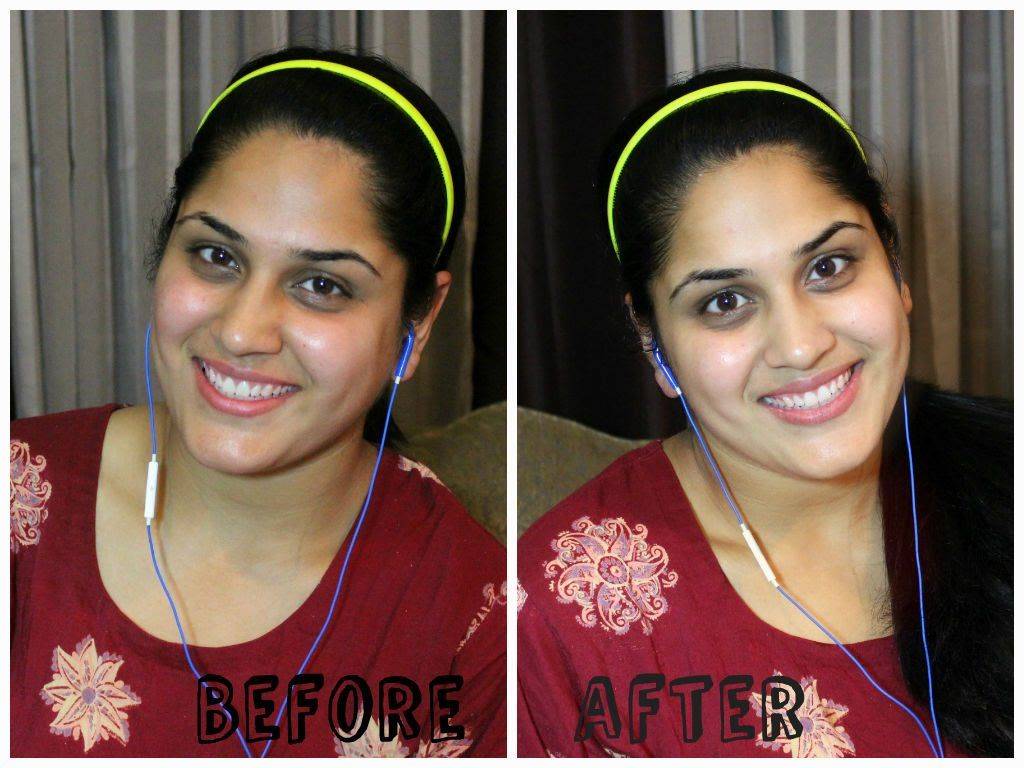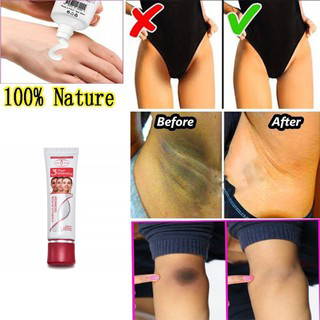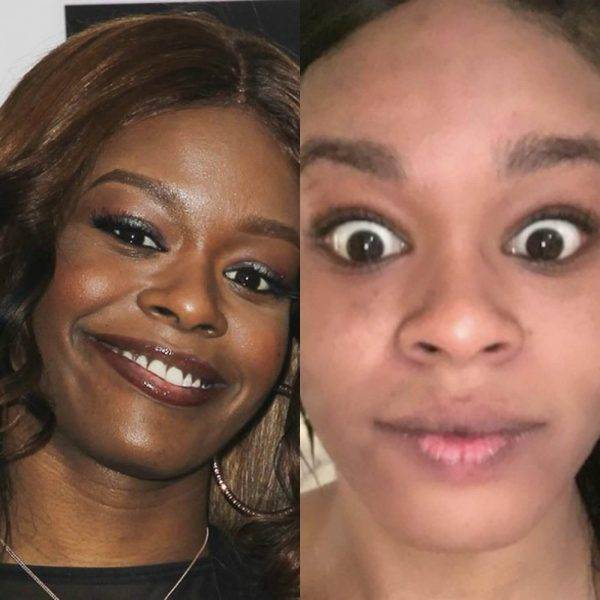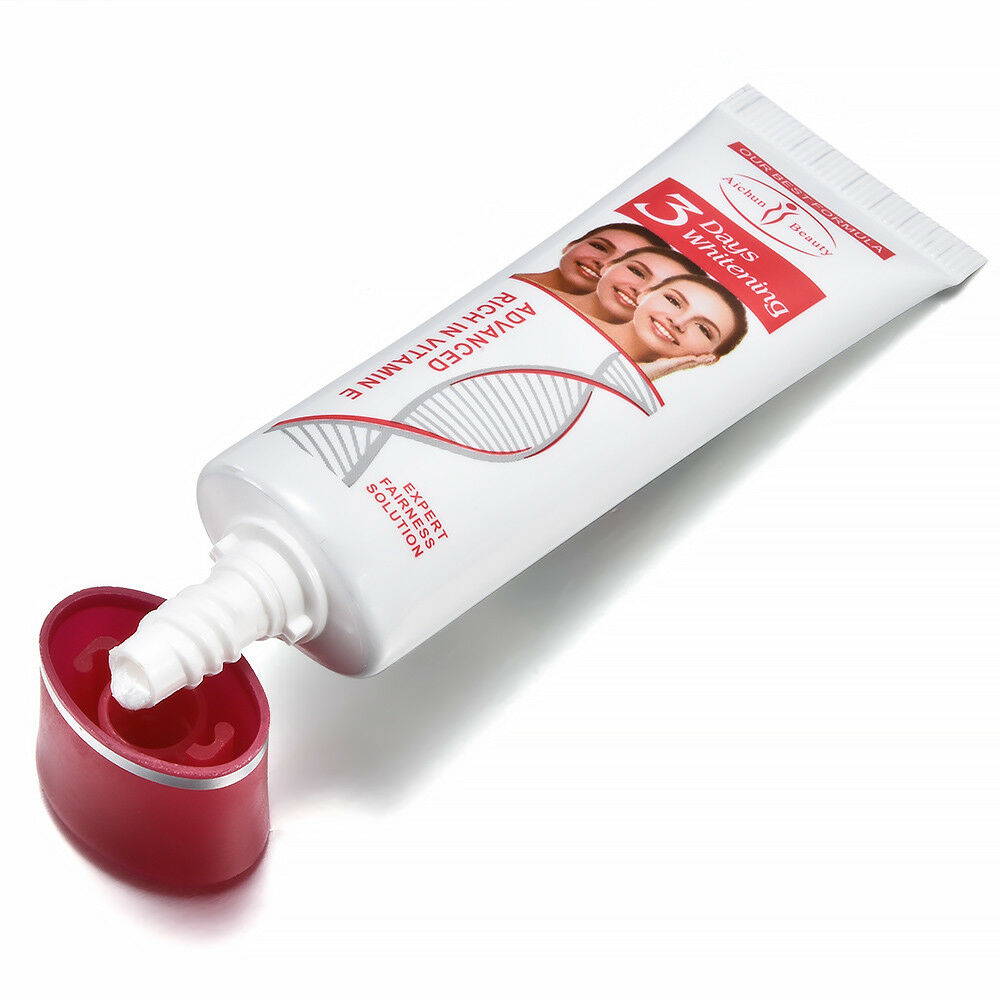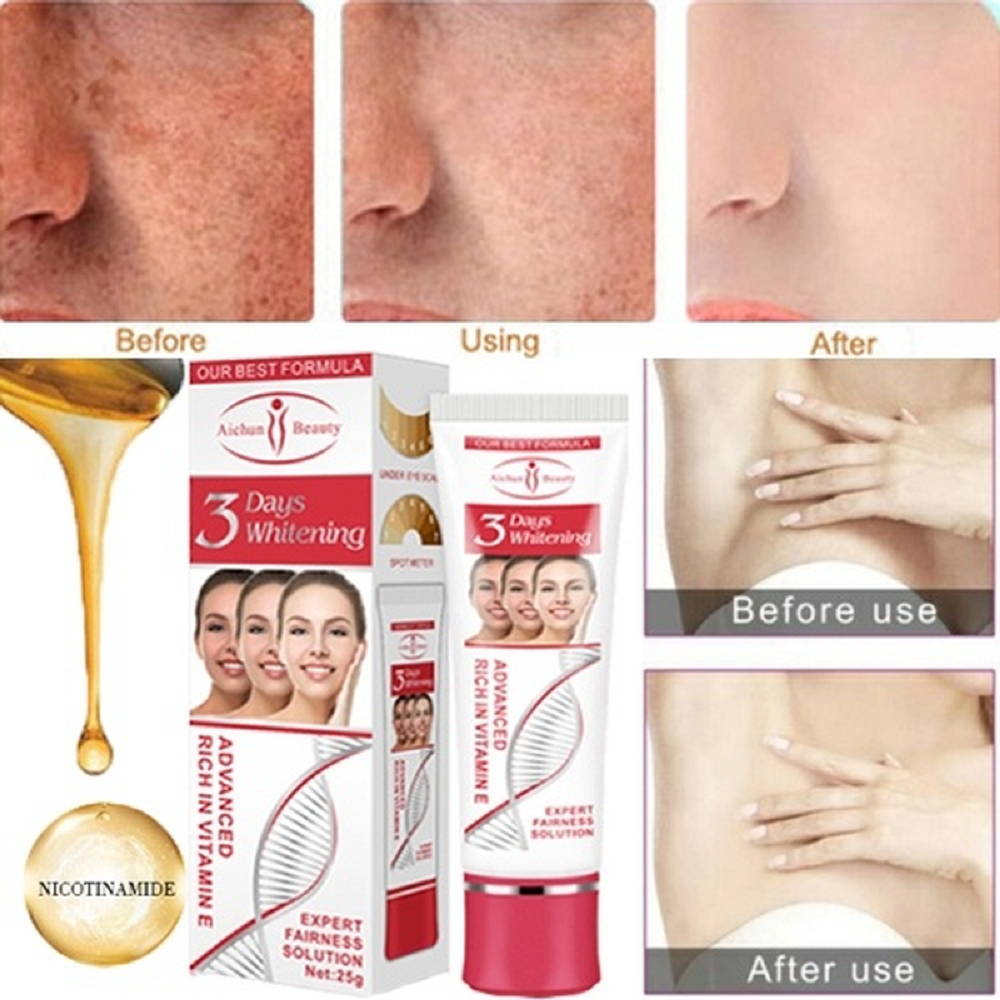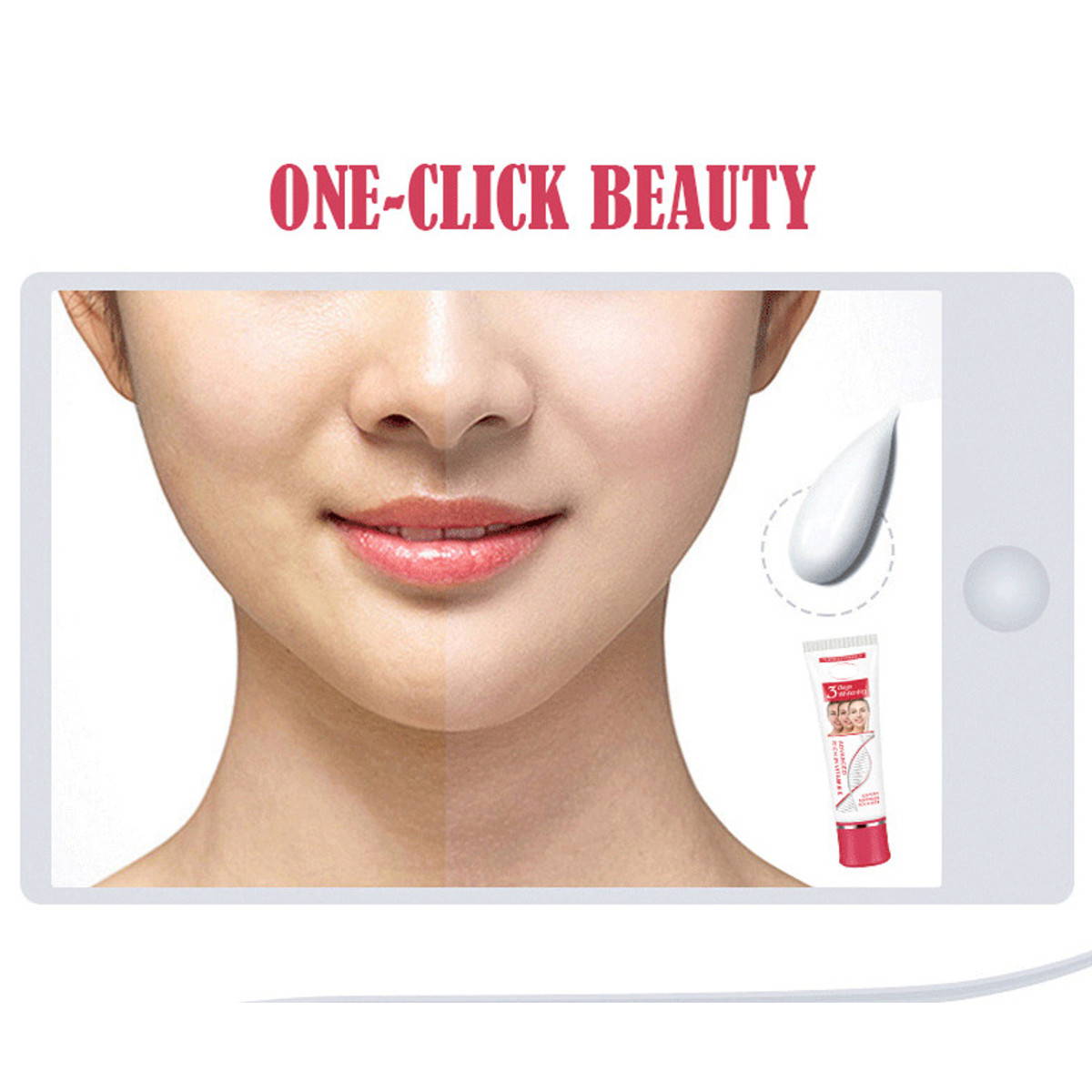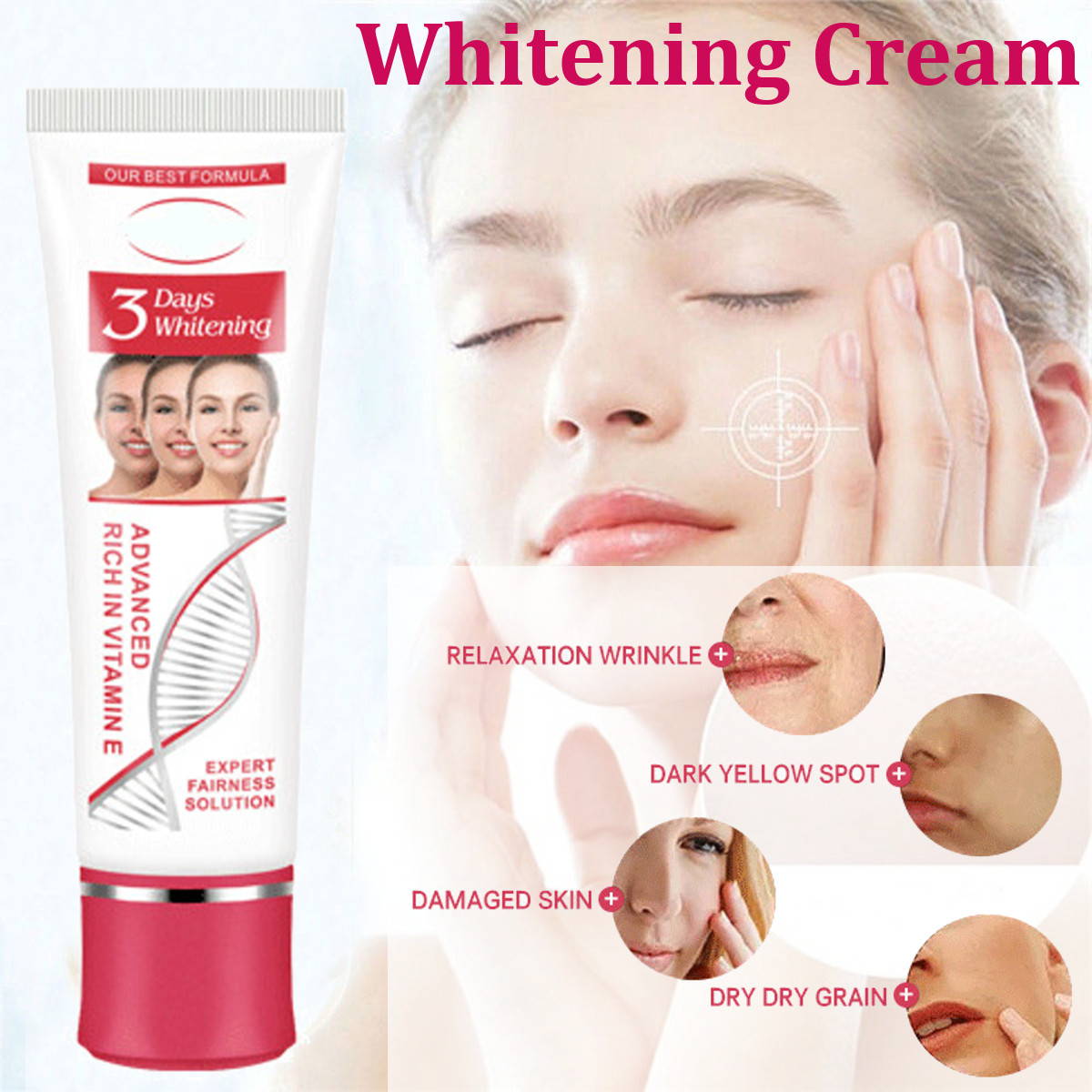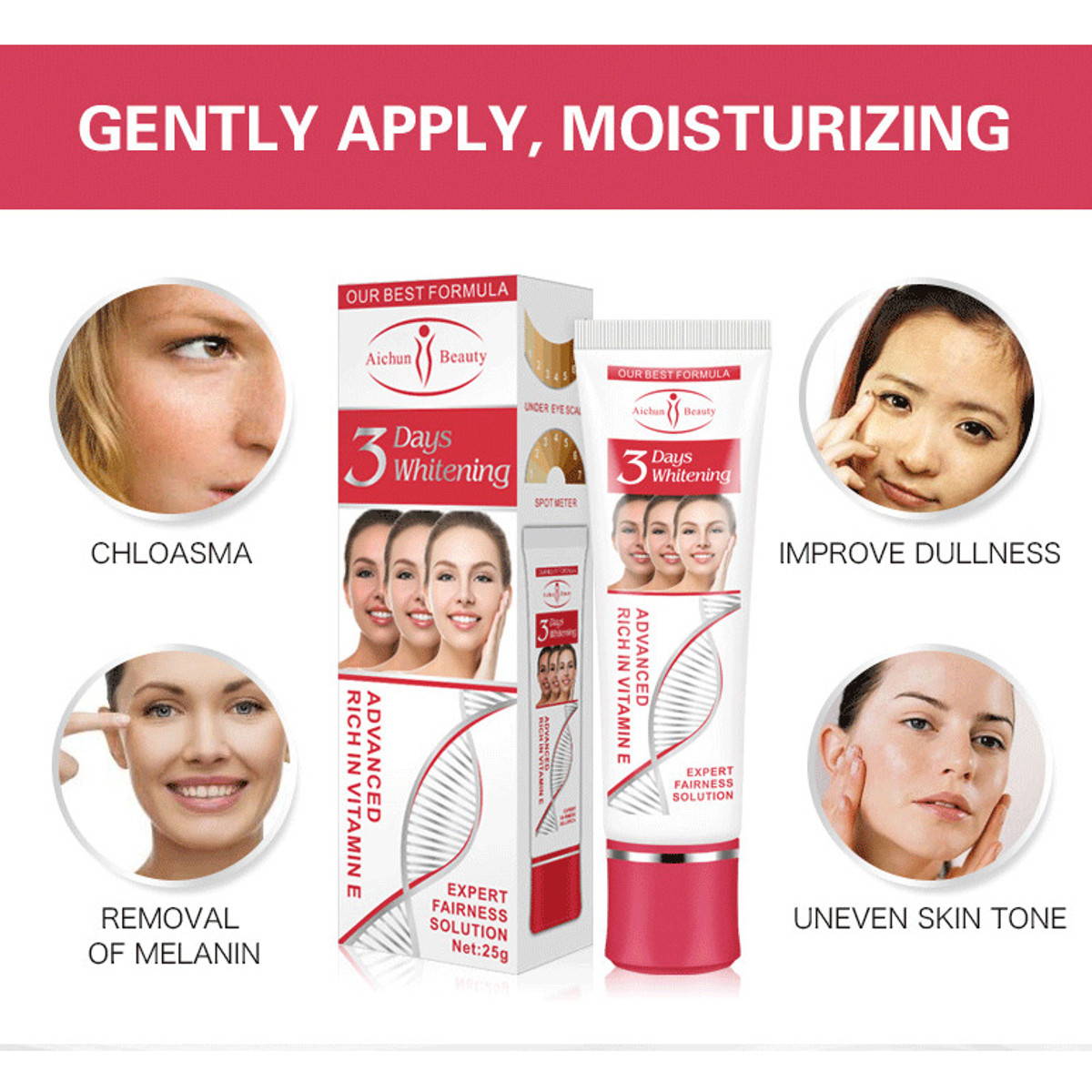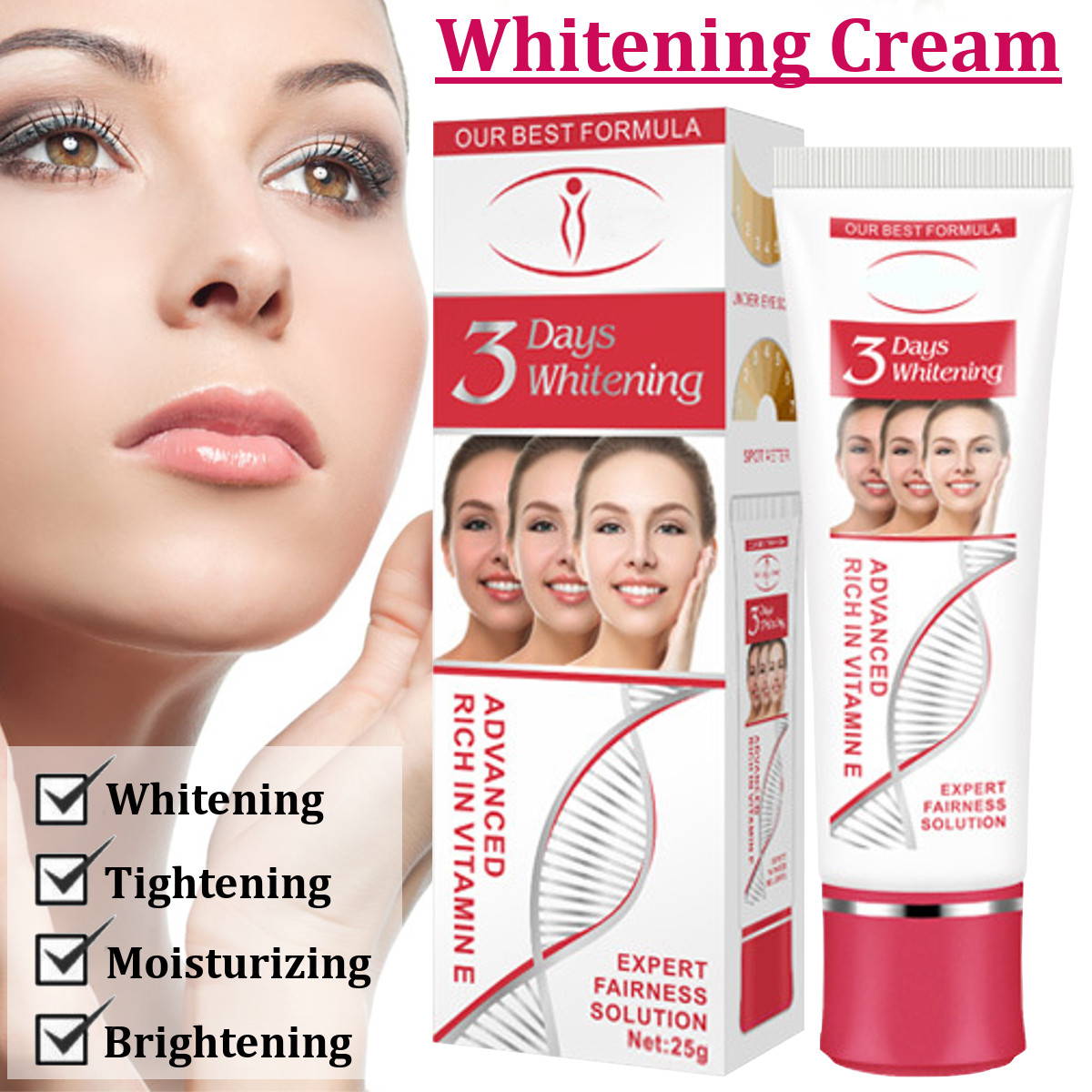 Strongly Recommended for Ladies with a class!💅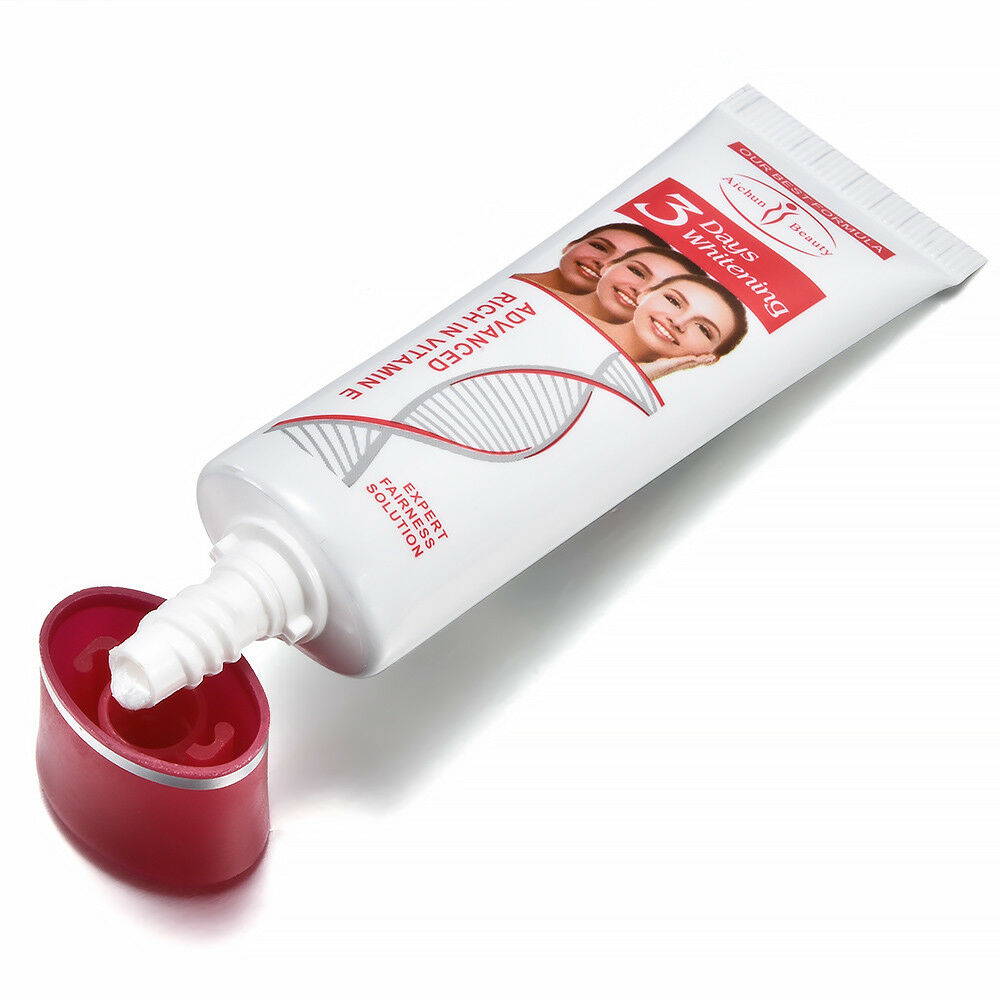 ✍Whiten and brighten both face & body immediately

✍Can be used alone or be mixed with foundation

✍Feature non-greasy texture

😍Not only whitens & brightens your skin, but also makes skin tone even. Furthermore, it moisturizes your skin, making your skin soft and silky!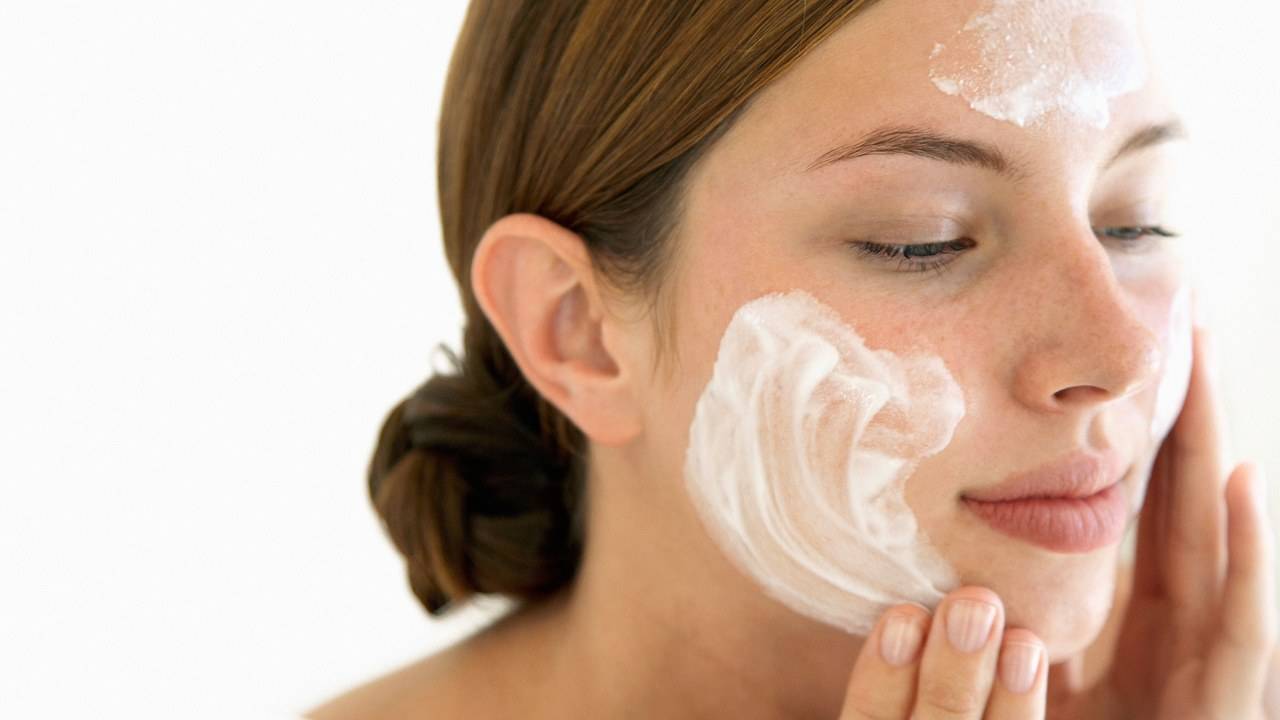 ✅Apply all over body. After washing, apply to the body or the effected area.

✅Gently pat on your neck after putting on makeup to adjust skin tone.

✅Mix with other body cream to brighten your skin tone.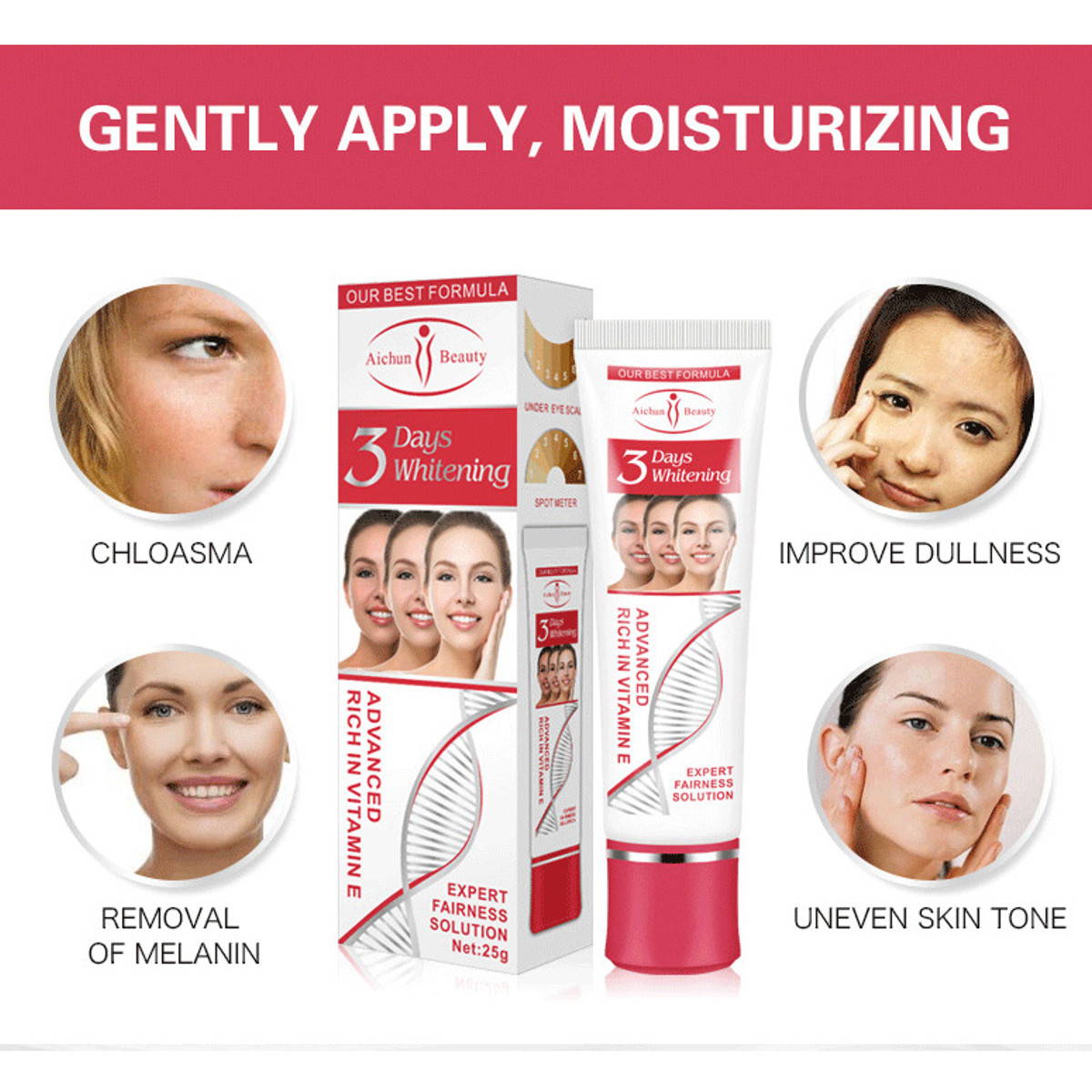 1. Do not apply to wounded or swelled skin areas.

2. Do not apply to private area .

3. If you find any irritations after applying the product, please stop using it and consult with medical personnel.

4. Please keep the product in a shady place to avoid direct sun light.

5. Please keep the product away from children.
Our Customers are Happy😍 and here is what they are saying
"A lot of Vitamin C serum now in the market. So I had to settle down in picking this one, though I was skeptical. I started seeing results in just 3 days. Awesome!!"
Andikan S
2 NOV 2019, 12:21
"Most stores have not met my standards as far as customer support is concerned. I ordered for this product and it was delivered in time. Will recommend IYANGA store"
Chetachi O.
15 NOV 2019, 14:42
"I am some one that does not joke with my face. Though this product is quite expensive, but I'm glad I bought it as the benefits are much oo..lol"
Judith A.
21 NOV 2019, 10:42